Hurghada is well-known for its watersports, nightlife and warm weather. You can also visit some places which add variety to your staying here.
Hurghada Museum is an exhibition that provides insights into the beauty in Egyptian history. You will explore hundreds of pieces from historic places across Egypt.
The storyline is built in a very simple and smart way, so you can enjoy a tour of the halls following the different eras step by step.
Working hours are 10 a.m.-13 p.m. and 17 p.m.-22 p.m.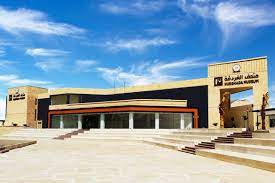 Hurghada Grand Aquarium will inspire you with a variety of marine inhabitants located in 24 galleries. You also will pass by an underwater tunnel, mini zoo and fossil museum, rainforest and Bedouin tent. Hurghada
Grand Aquarium is one of the largest collections of marine inhabitants in the world and also called "Red Sea in Glass".
Working hours are: 9 a.m.-19 p.m. with last entry at 17 p.m. Sharks feeding hours: 11 a.m. -12 a.m. and 15 p.m. – 16 p.m.
The visit will take up 2 hours.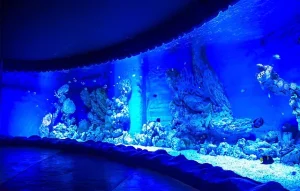 The Lodge restaurant deserves attention and attracts not only by very delicious sea food and steaks but
the unobtrusive service, heaters in the winter time, gorgeous music and view. Located in the middle of
Hurghada New Marina, The Lodge is the perfect place to enjoy your food observing million dollars
yachts which are waiting to go in the sea.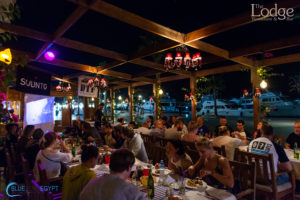 Rivoli Suites offers a SPA center including sauna, hot spring bath and amazing massage. After the full course you will feel lightness,relaxation and tranquility.
The very polite and professional staff made the visit here very comfortable.