Egypt is one of the most mystery countries with a rich history which is rightly considered the cradle of civilization. Every epoch has left its marks in monuments, temples and tombs and for sure traditions.
While you visit the Red Sea You can easy to visit some locations to deep in history and discover the unknown.
Cairo is the largest city in the Arab world, a metropolitan area with a population of 21 million people.
the world's most famous place to visit. Giza pyramids complex includes the three master Pyramids, which are "Khufu, Khafre, and Menkaure Pyramids", the superb Sphinx, some cemeteries, and an industrial complex.
Giza pyramids still remain a mystery over the centuries. Amazing and impressive, breathtaking and for sure a place of power.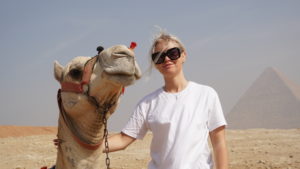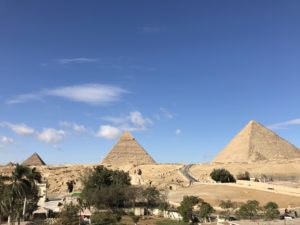 National Museum of Egyptian Civilization is a place where you can walk from Predynastic and Ancient Egyptian periods, continue across the Graeco-Roman, Coptic, Islamic and finish in contemporary modern times. The Mummies Hall is the crown jewel of the museum. It won't leave you indifferent.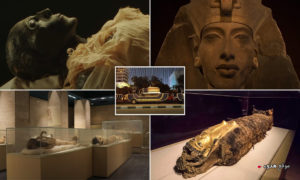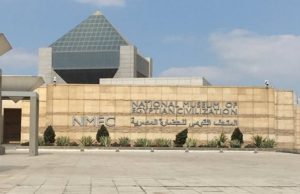 Alexandria, the Bridge of the Mediterranean, is one of the largest cities in the Arab world. Here you can feel the presence of Alexander the Great, touch the marks of the Rome Empire, be aware of the Coptic and the early Christianity epoch and follow to the Islamic era.
Here you can visit the Bibliotheca Alexandrina which steal your attention at least for one day. You can find inside the amazing collection of books, several Art Exhibitions and 4 major museums:
the Sadat Museum (dedicated to the memory of the late President Sadat), the Antiquities Museum, the Manuscripts Museum, and the History of Science Museum.
Fort Kit Bey, The Roman amphitheater and the catacombs of Kom El Shoqafa make your trip unforgettable.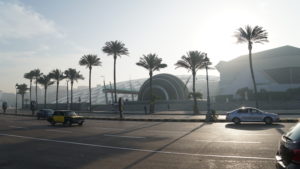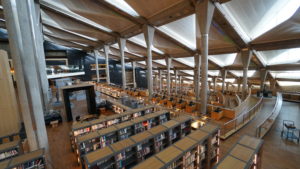 Luxor is a modern city in Upper Egypt that includes The Karnak Temple Complex. It is one of the greatest places in Egypt. Grandiosity and complex design are the results of 1600 years of construction. work and 30 pharaohs' efforts. The Karnak Temple Complex impresses by its integrity and gracefulness.
This is a temple of majesty, rivalry and vanity. It conquers by its perfection. But if you are lucky, you can catch a moment and hear in the silence the birdsongs among the ancient obelisks. At this moment the time stops. And you feel that you are between the past and the future.
This trip will be reached by visiting the Valley of the Kings and Mortuary Temple of Hatshepsut.